CAN EARTHQUAKES BE PREDICTED??
In our country, which is almost entirely in the earthquake zone, the earthquake may have made itself felt so painfully for the first time. Thousands of missing, lost families and billions of dollars in property damage…
After the 17 August earthquake, some people went to the internet to avoid such pain in the next earthquakes and scanned the entire internet in Turkish and foreign languages to find a way to predict this natural disaster.
Meanwhile, this volunteer community, which came together in a message group on Yahoo by sheer coincidence, became more aware of the loss of life and billions of dollars in material damage that may be caused by the big earthquakes expected in our country, and as they realized the seriousness of this business, they accelerated their earthquake forecasting studies. Finally, in April 2002, DOHAD was established.
And yes, earthquakes can be predicted just like the weather. However, this belief does not require that we do not pay attention to the safety of our buildings. First of all, we need to take our precautions and ensure our safety. We accept the predictability of earthquakes as an amateur-spirited scientific research, and as a member of the AFAD Earthquake Board, we comply with both AFAD's Code of Ethics for Earthquake Prediction and the "European Code of Ethics for Earthquake Prediction" published by the European Union.
PROJECTS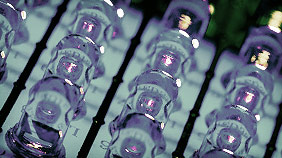 We set up observation stations to follow the electrical, magnetic, seismic, meteorological precursory signals, which are formed due to the compression of the rocks before the earthquake, on the fault lines where major earthquakes are expected.
OUR PROJECT WEB SITE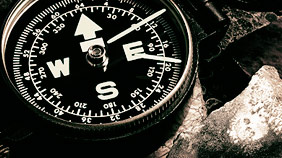 EXTRAORDINARY NATURAL EVENTS VOLUNTEER OBSERVATION NETWORK
Some of the electrical, magnetic, seismic and meteorological anomalies that occur before earthquakes can also be detected by observation. For this reason, Volunteer Observers have a great responsibility.
OBSERVATION NETWORK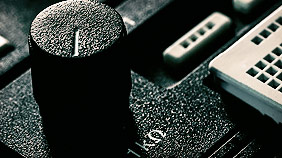 ENGINEERING / R&D ACTIVITIES
We would like to see Volunteer Engineers from all disciplines among us for the development of our sensors & devices within our association and the analysis of data in order to detect earthquake precursors.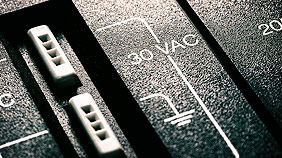 EDUCATION/INFORMATION ACTIVITIES
We voluntarily offer trainings to institutions that want information on issues such as earthquake warning signs, protection from earthquakes, what to do before and after a disaster. We will be grateful for the support of experts who can provide voluntary training.
DO YOU WANT TO SUPPORT OUR PROJECTS?
OUR IBAN (TRY) NUMBER FOR YOUR DONATIONS

Account Owner:

DOGA HAREKETLERI ARASTIRMA DERNEGI

IBAN (TRY):

TR35 0006 4000 0011 0800 5290 30